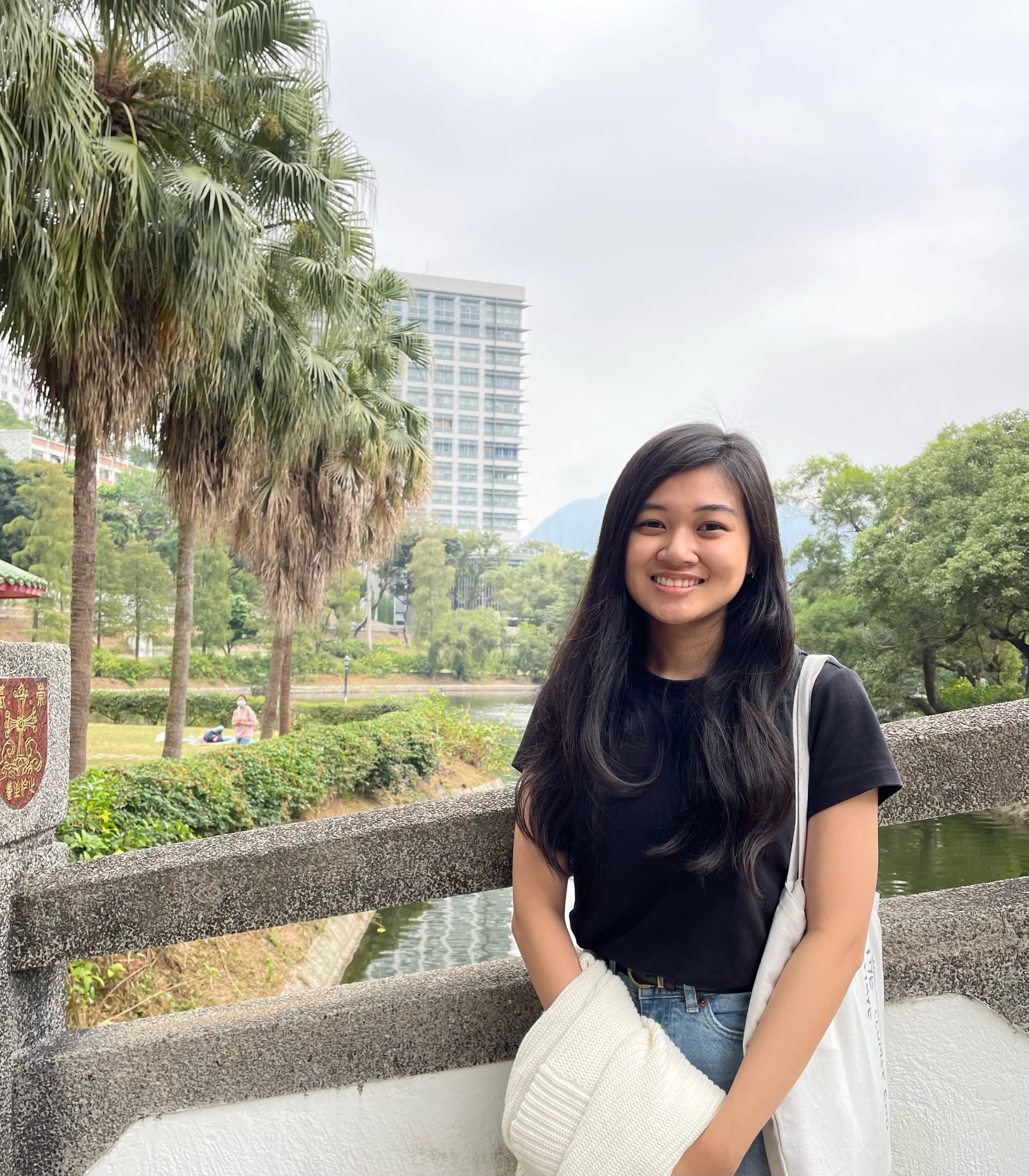 Accounting is the backbone of every running business
Ms. Tan LiHuey, PACC student from Malaysia
Ever since I was young, I have always dreamt of studying abroad to broaden my horizon. Hong Kong is a bustling cosmopolitan and a renowned financial hub with abundant opportunities in the financial sector. Owing to the generous amount of scholarship offered by CUHK, I was motivated to further my studies in Hong Kong. I chose to major in accounting as I believe accounting provides a solid foundation of knowledge that could be applied to broad-ranging business fields.
The common perception people have of accounting is that it is a dull, boring, and repetitive discipline. However, in comparison to the old days, the role of accounting has changed vastly. Accounting is not merely relating to numbers and the preparation of financial statements. More than that, it is the backbone of every running business! Although a business might need innovative and creative solutions to be successful, they will not be able to maintain it in the long run without a healthy financial situation.
During my studies, I took a gap semester to work as a consulting intern at one of the big four consulting firms. The internship experience enhanced my knowledge of the business operations in the real world. For example, I had the opportunity to work on different projects such as the independent review of a bank's credit risk management system as well as a finance transformation project that helps client to redesign their chart of accounts.
As a business student, I also participated in several case competitions such as the HKICPA Business Case Competition and the CIMA Global Business Challenge. As part of the competitions, we would need to provide practical recommendations and solutions to various business issues. I learnt to apply the knowledge gained from accounting classes to real-life management scenarios. Undoubtedly, these experiences have strengthened my analytical and problem-solving skills, and they are definitely one of the most memorable moments in my university life thus far.
I am truly grateful for all the eye-opening experiences and opportunities that CUHK has provided me, and I cannot wait to see what the future holds for me. CUHK is definitely the place for you to learn and grow, see you in CU!