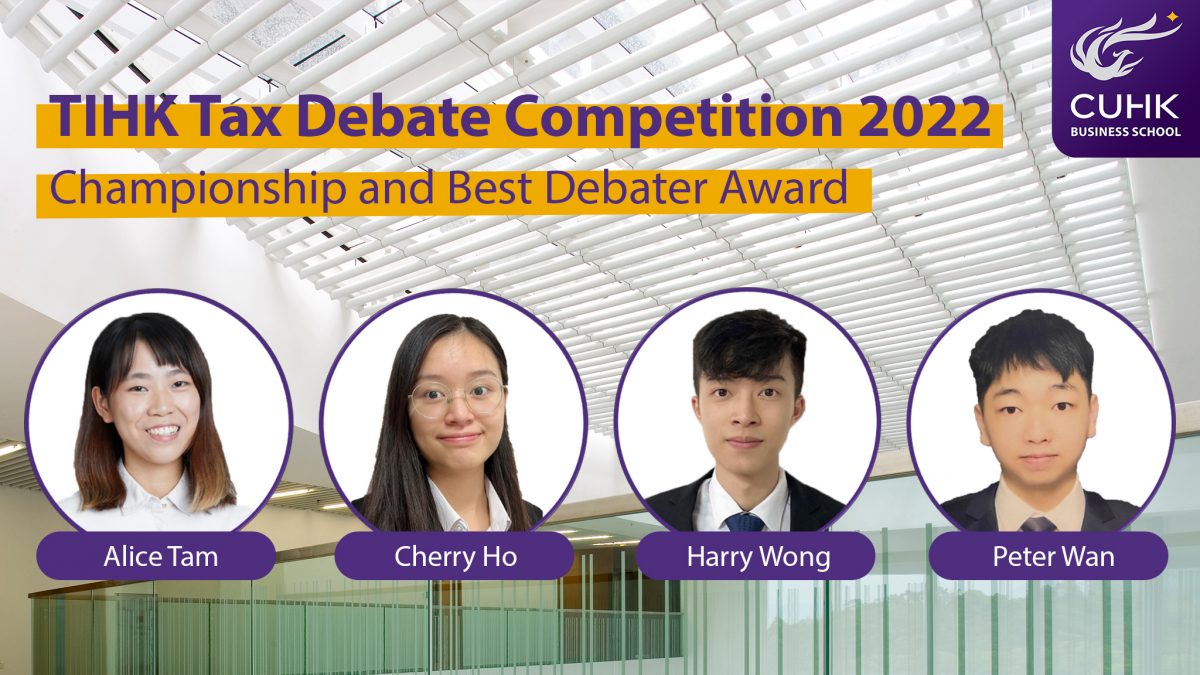 CUHK Business School Undergraduates Crowned Champion at TIHK Tax Debate Competition 2022
A team of four CUHK Business School undergraduate students won the championship and Best Debater Award at the Taxation Institute of Hong Kong (TIHK) Tax Debate Competition held virtually on 28-29 May and 5 June 2022.
⇀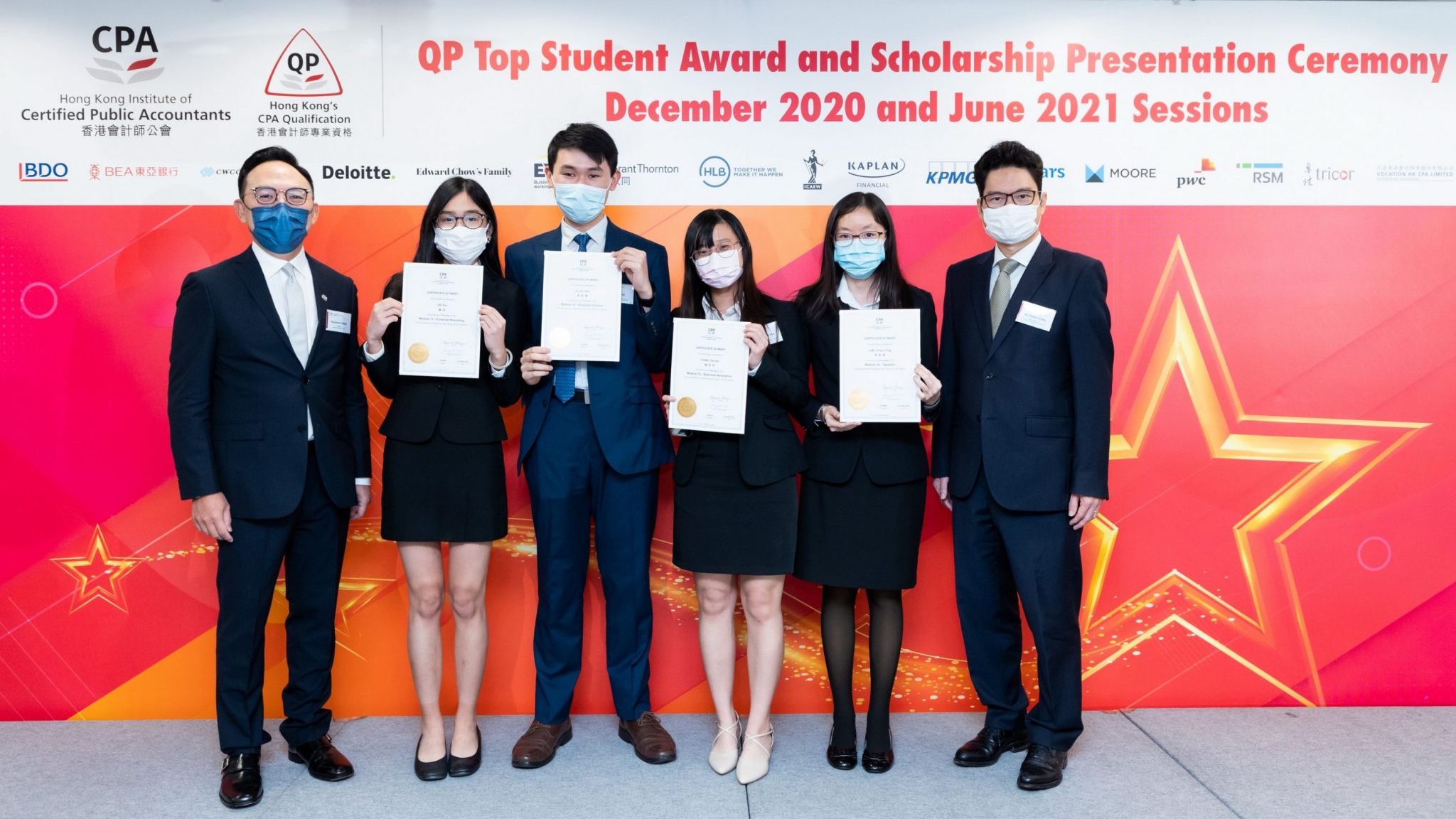 PACC Graduates Topped the Chart in the New HKICPA Qualification Programme Examinations
PACC graduates achieved outstanding results in HKICPA new Qualification Programme (QP) examinations launched since 2020. Out of eight professional modules over the past two examination diets in total, PACC graduates seized six top student awards.
⇀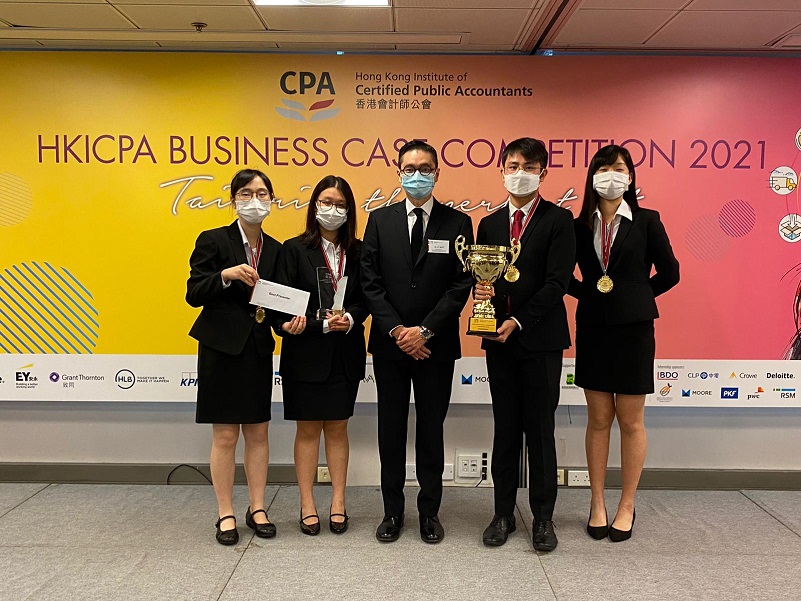 Business School Students Clinch Champion and 2nd Runner-up in HKICPA Business Case Competition 2021
Students from CUHK Business School swept the championship, 2nd runner-up and other awards at HKICPA Business Case Competition 2021 organised by The Hong Kong Institute of Certified Public Accountants (HKICPA). Congratulations to the winners!
⇀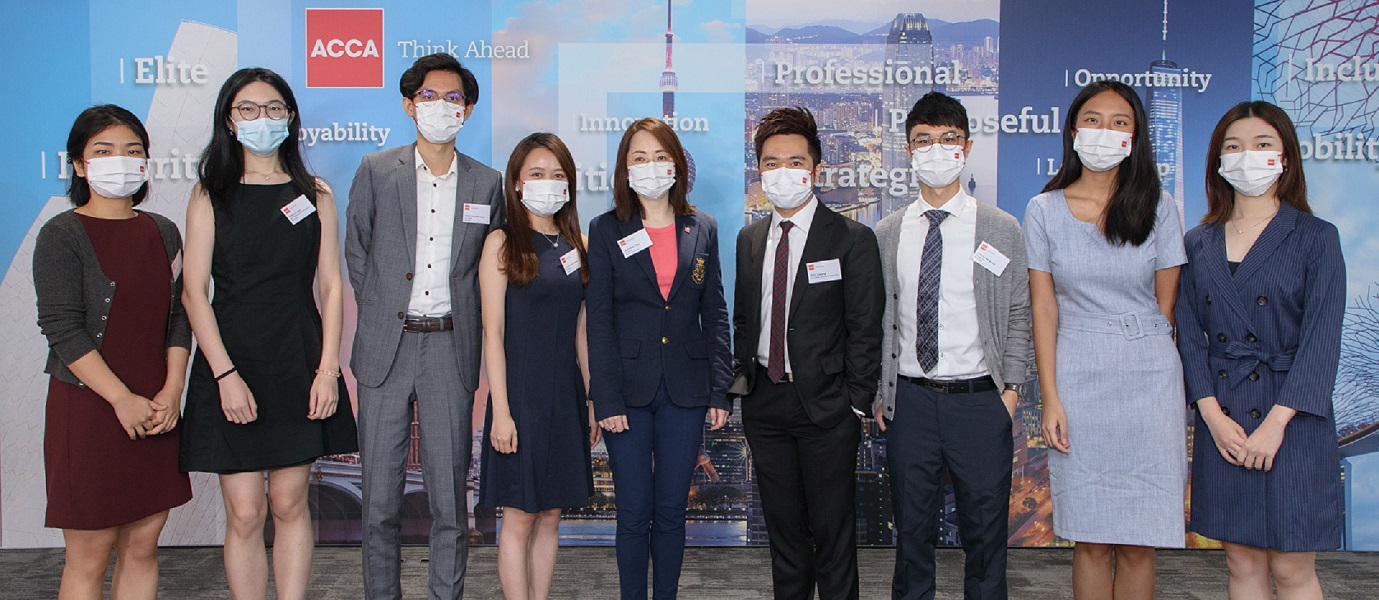 Sound Performance of PACC Alumni and Student in ACCA Examinations
Six PACC alumni brought home nine awards from the Association of Chartered Certified Accountants (ACCA) Examinations during September 2020 and June 2021.  At the same time, one alumni and one final year student joined the fast track progamme – ACCA Conditional Exemption (CE) Programme and complete all ACCA papers in less than two years. They were awarded the "Outstanding CE Award".
⇀

CUHK Wins Champion and 1st Runner-up in the ACCA Hong Kong
Two undergraduate student teams of The Chinese University of Hong Kong (CUHK) Business School brought home six awards from
⇀

Student from PACC and other departments awarded 1st Runner
A team of four year-2 CUHK international students from PACC, Quantitative Finance and Risk Management won the 1st runner-up of
⇀
"Accountancy"
is the passport of business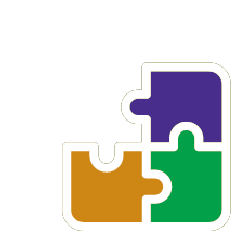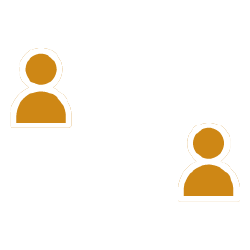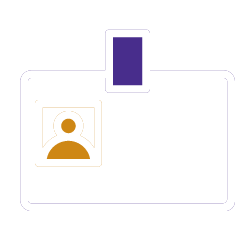 OF STUDENTS PARTICIPATED IN INTERNSHIP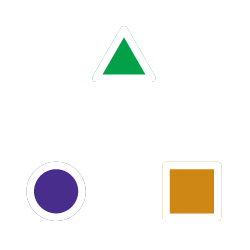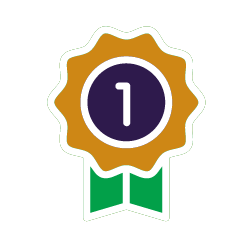 1st
ACCOUNTING DEGREE IN HK & HIGHLY ACCREDITED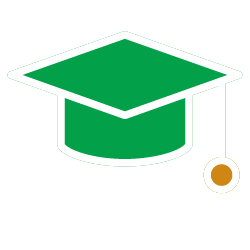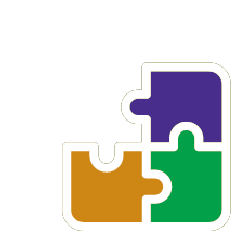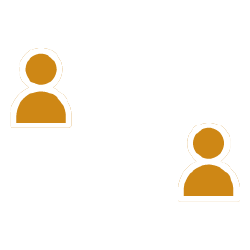 2/3
STUDENTS GO TO EXCHANGE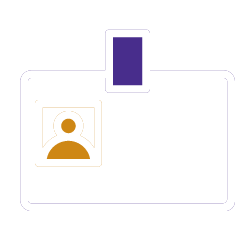 Majority
OF STUDENTS PARTICIPATED IN INTERNSHIP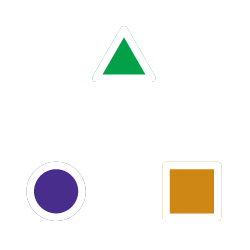 Diversified
CAREER DESTINATION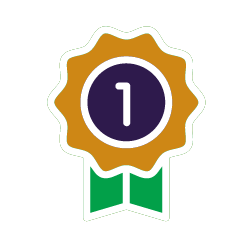 1st
ACCOUNTING DEGREEN IN HK & HIGHLY ACCREDITED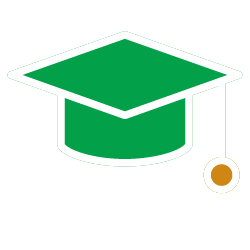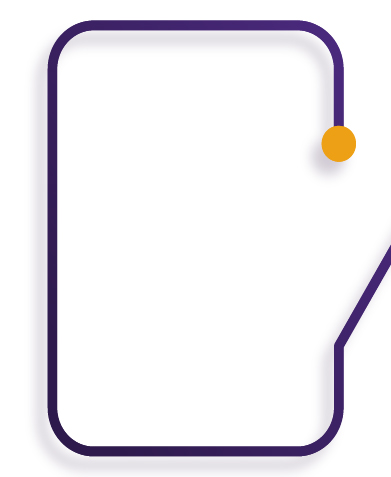 GLOBAL ACCOUNTING (GA) STREAM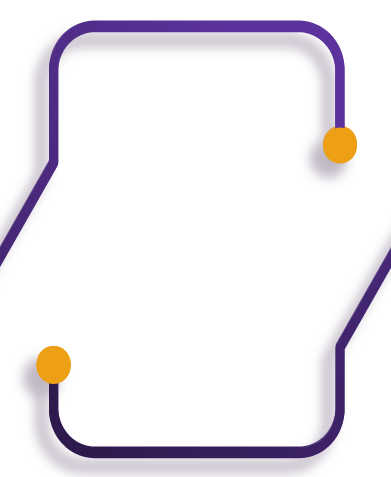 GLOBAL TAX & GOVERNANCE (GTG) STREAM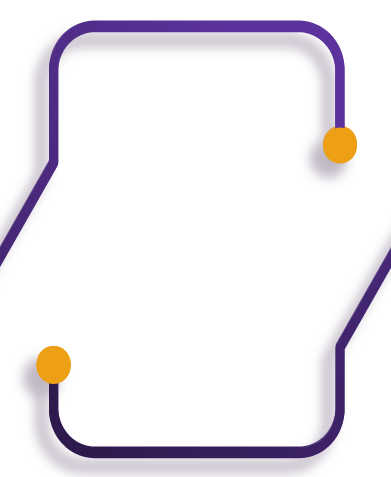 FINANCE FOR ACCOUNTANTS (FA) STREAM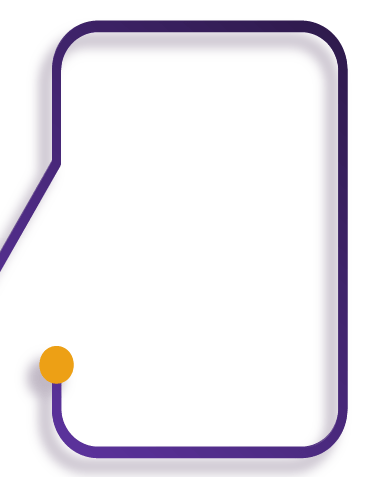 ACCOUNTING ANALYTICS (AA) STREAM