Accounting Analytics Stream
A

ccounting Analytics Stream
Q: What is Data Analytics?

A: Businesses are now surrounded by data. In this contemporary business world, companies need to know how to evaluate data with the purpose of drawing conclusions to address business problems. Through this process, being known as data analytics, companies utilises technologies, systems, statistics and databases to solve problems and create value.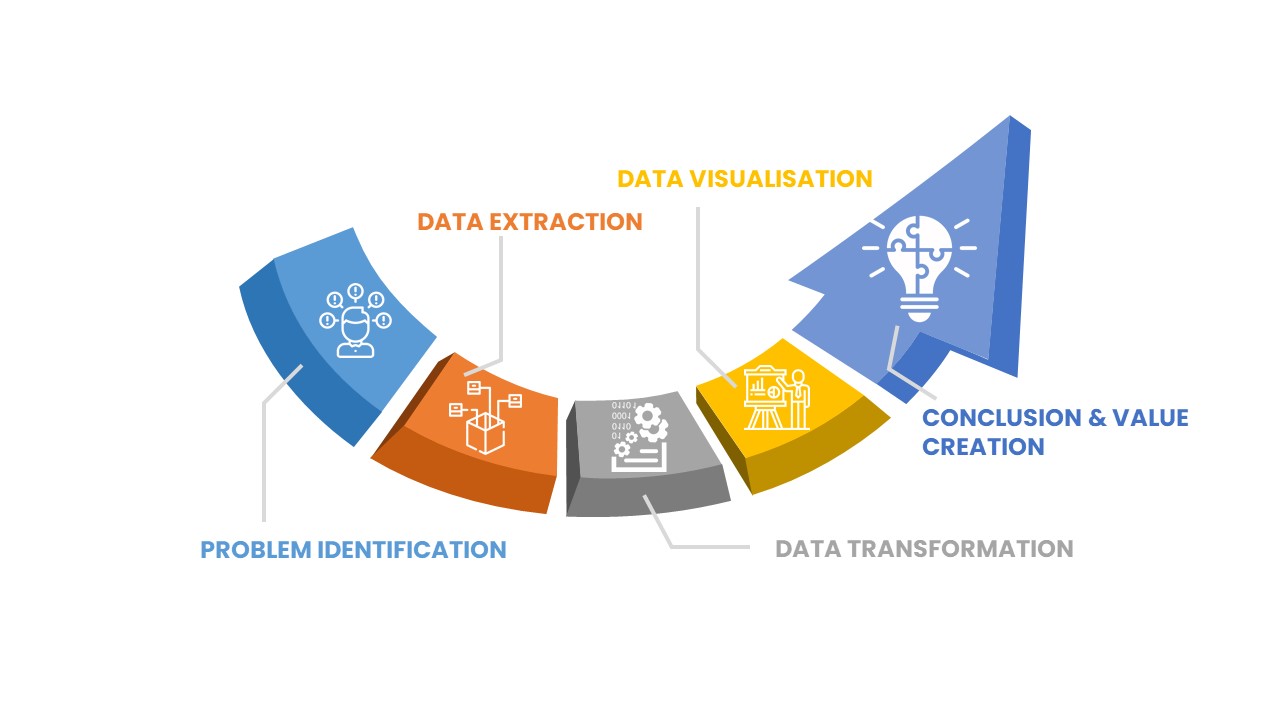 Q: Why does analytics matter to accountants?
A: Accountancy practitioners are surfing the opportunities of digital change. Management is urging to use data to conduct financial forecasts and projections and assess business risks in order to make long-term business decisions. Internal and external auditors also need to embrace technology which enhances the quality and accuracy of audit.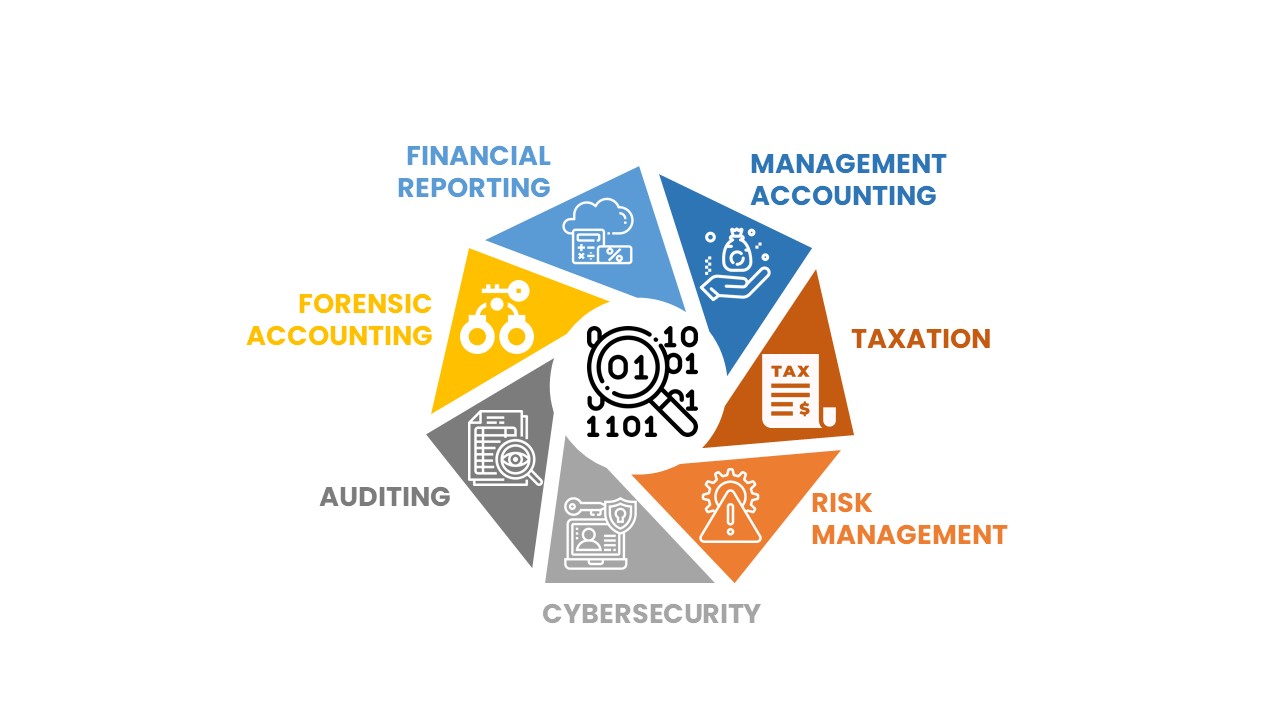 Q: What do CEOs think about Data Analytics ?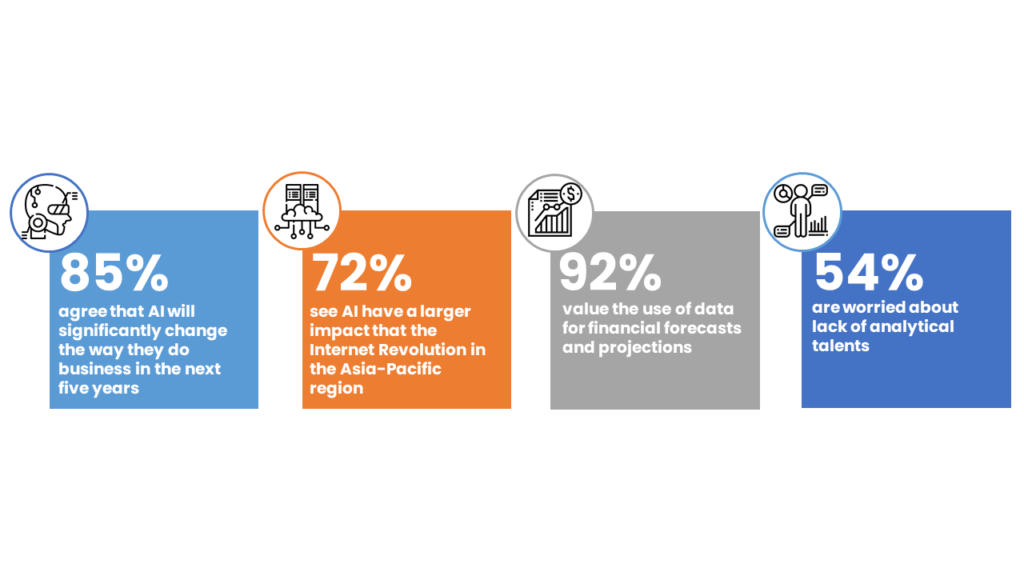 AIMS AND LEARNING OUTCOMES
Q: Why are we offering the Accounting Analytics (AA) Stream?

A: Organisations are currently facing problems in translating a deluge of data into better decision making due to a shortage of skilled talent to handle data1. While it is crucial to have data scientists and programmers to help corporations move towards artificial intelligence, it is equally important to have a team of business specialists who are capable of understanding data analytics and building a robust system to manage data.
The AA Stream does not aim to train students to become data scientists who are responsible for the hard-core data analytics or machine learning. Instead, the AA Stream focusses on the development of an analytics mindset emphasising the skills, tools and hands-on practice with cases.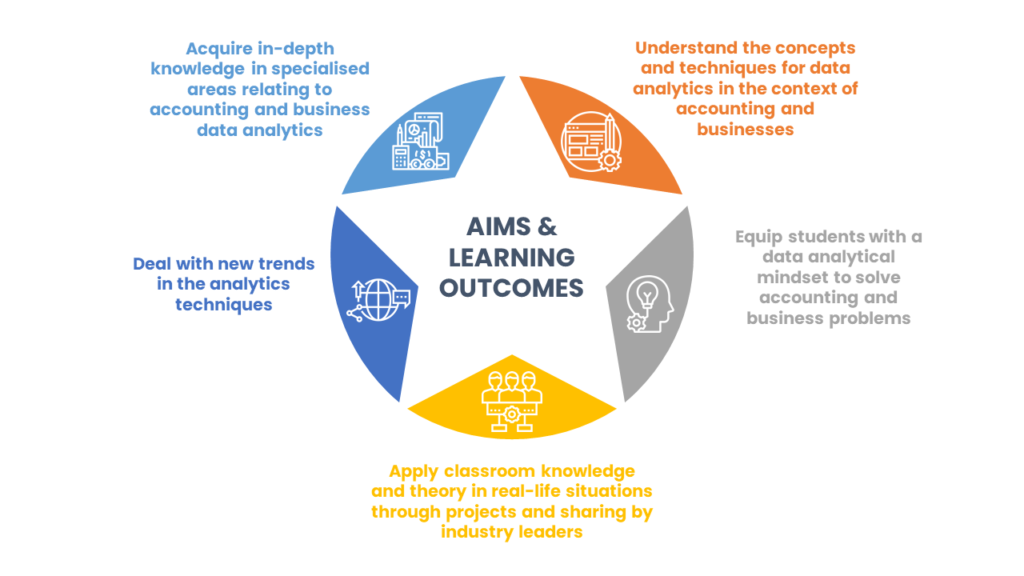 1 22nd Annual Global CEO Survey, conducted by PwC in late 2018, with over 1,300 CEO in more than 90 territories
2 Audit 2020: A Focus on Change, conducted by Forbes and KPMG
CURRICULUM
Required (6 units)
Elective (6 units, choose any two)
ACCT4242
Accounting Data Analytics for Business
ACCT4213
Financial Statement Analysis and Valuation
ACCT4243
Data Visualization in Accounting
(new course)
ACCT4232
Forensic Accounting and Audit Analytics
(new course)
DSME2021
Applied Econometrics for Business Decisions
DSME4020
Decision Modeling and Analytics
DSME4070
Business Data and Database Management
DSME4110
Economic Analytics
DSME4260
Business Processes Analytics
Students will declare the Accounting Analytics Stream at the last term of study when they are able to complete the coursework of the Stream.