PACC organized an Alumni Lunch Gathering on 16th November 2018 at a historical and stylish club in Central, The Hong Kong Bankers Club. Around 50 teachers and alumni joined this cozy and relaxing luncheon which provided a good opportunity for them to reminisce and catch up with each other. There were young alumni graduated in recent years, as well as some have been working as senior management already. We were very glad to have different generation to show continuous support to our PACC Programme. The School Director, Professor Zhaoyang Gu, delivered a welcoming remark in which he updated the alumni about the latest development of the Programme.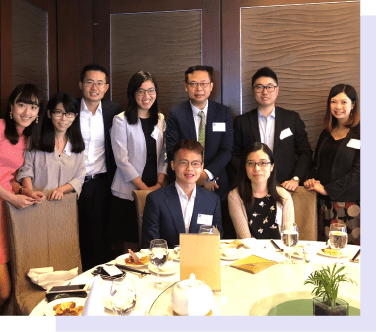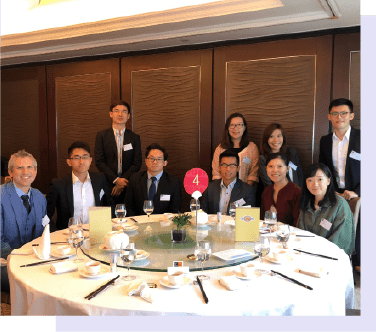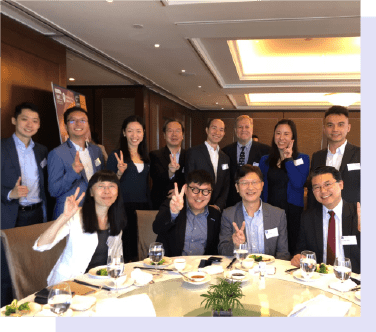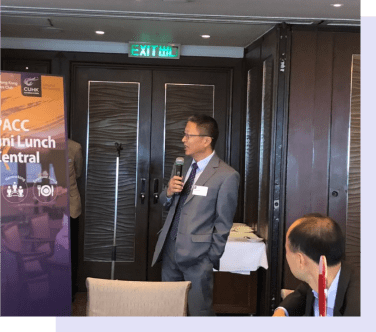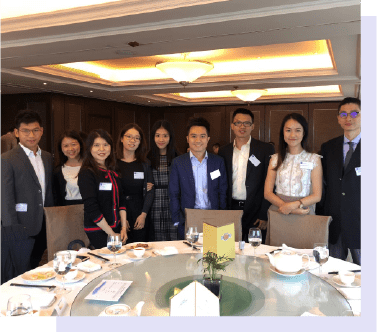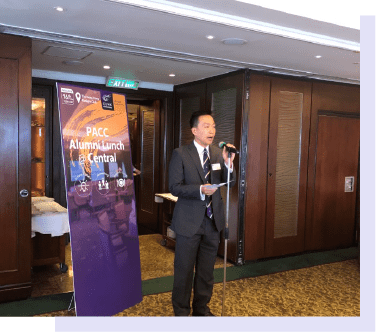 An alumni gathering was successfully held last Friday (24th November 2017) at the Marco Polo Hongkong Hotel. We had around 60 teachers and alumni joining this cozy and relaxing evening event which provided a good opportunity to reminisce and catch up with each other. A seminar themed "Accounting x Big Data" delivered by Professor Jacky Chau further enriched the event.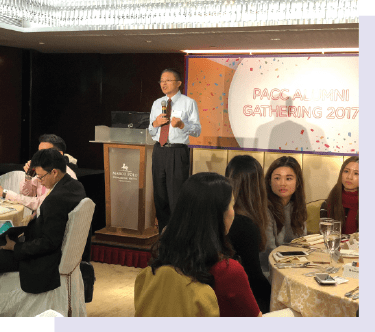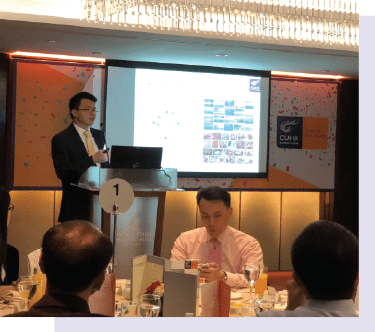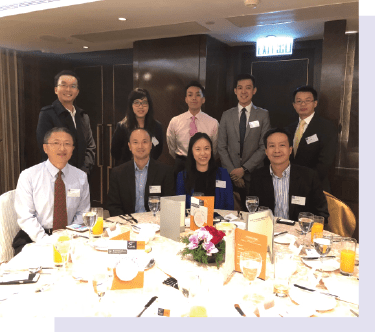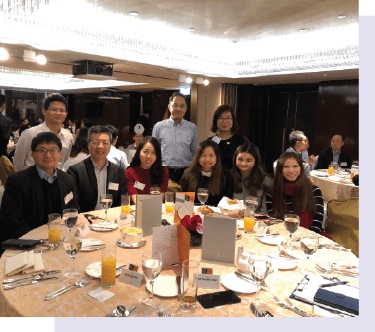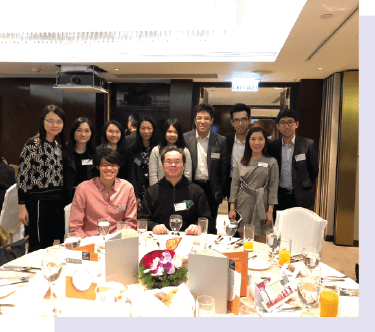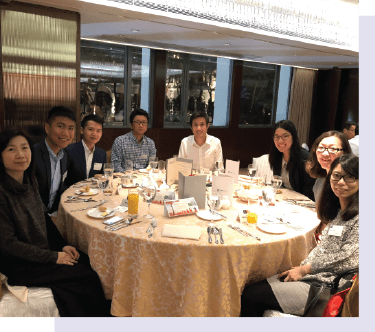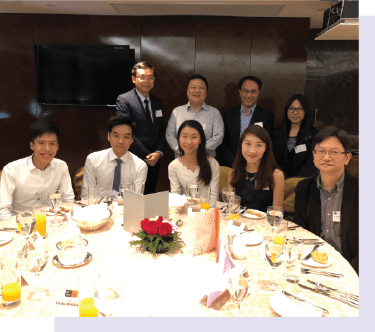 This year marked the 30th anniversary of Professional Accountancy (PACC) Programme. An Alumni Dinner was successfully held to celebrate this important milestone of the School at Cordis Hong Kong at Langham Place on 30th November 2016.
The Alumni Dinner was the biggest event that the School has ever organized. About 250 participants including alumni, faculty members, guests from international accounting firms and professional bodies had joined the dinner. In addition, Dr. Eric Li 李家祥博士 (Senior Partner, Li, Tang, Chen & Co. and Chairman, Advisory Board on Accounting Studies, CUHK) and our PACC alumna, Ms. Jacqueline So 蘇婕女士 (Co-Founder & Chief Executive, Malvern College Hong Kong Limited) had shared their insights on the topic of "Accountancy in a Time of Change".
All participants had a good time reminiscing and catching up with old and new friends that night.