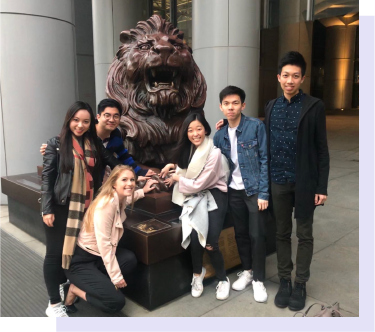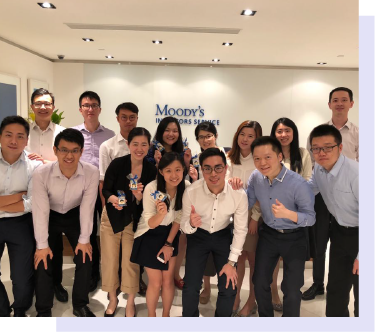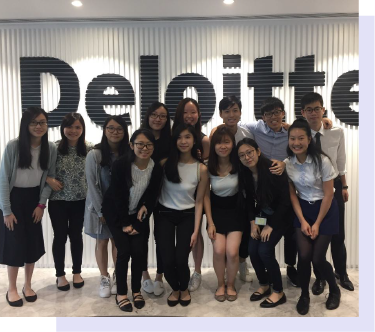 Many PACC students have internships with international accounting firms, the Treasury, the Inland Revenue Department, the Hospital Authority and financial institutions. Majority of our students have acquired internship experience before reaching their final year of study.

International accounting firms seek out graduates from the PACC Programme and they often make their way to top management positions.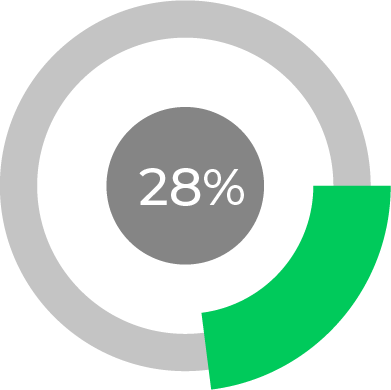 In Hong Kong, 28% of all CPAs work in leadership positions, including partner, director, sole proprietor, chief financial officer (CFO), financial controller and chief operating officer (COO).1
As a PACC graduate you will be ideally suited for a career in







1Source: 2018 Career Survey Report published by HKICPA.