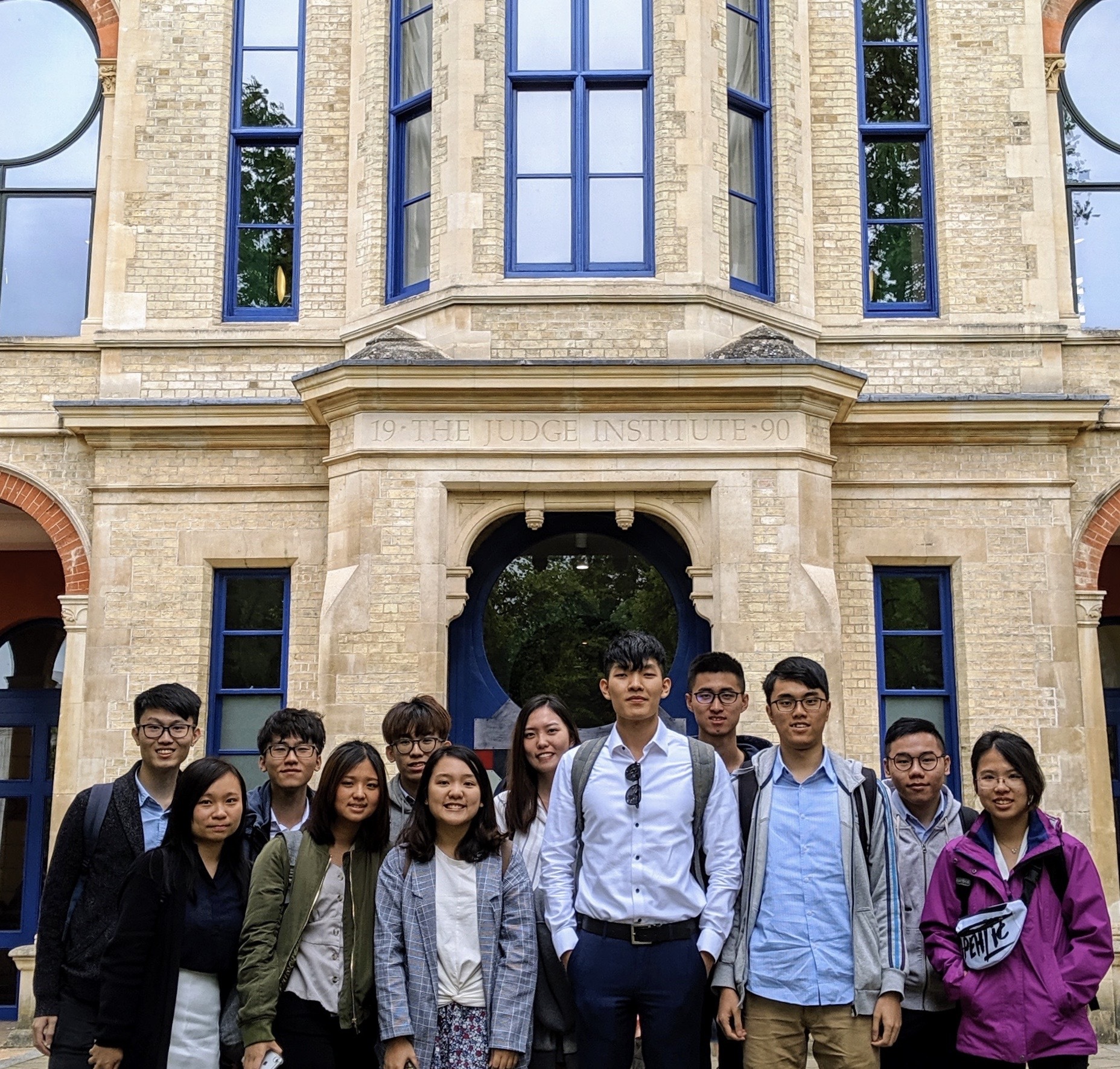 A Fruitful Learning Journey – Europe Study Trip
Ms. Sachiko Surjono, PACC student from Indonesia
Studying PACC was initially a worrying decision for me. While I love the practical nature of the course, I came from a science background in high school, with almost zero knowledge of accounting. However, my concerns were highly unnecessary, the well-experienced professors provided me with ample knowledge and training necessary for the accounting world, in an easily digestible manner.
PACC is beyond just classroom training. Being a Global Accounting (GA) Stream student, I got the opportunity to visit the UK and Switzerland on a study trip. The trip was a blend of formal study and experiential learning. We visited financial institutions such as UBS, Barclays, and Swissquote, as well as international organisations such as AstraZeneca and Unilever. These firm visits provided me with an understanding of the firm's operations and missions, encouraging us to appreciate diverse industries.
On top of the different industries, we also experienced different teaching styles as we attended lectures at the University of Cambridge and the University of Lausanne. The lectures enhanced knowledge of accounting and finance issues not provided by CUHK. One of the memorable lectures was one on climate change. When we thought of climate change, accounting would not be the first thing in our minds; yet, we have been asked, during the lecture, to consider the implications of climate change concluding with how climate-related risks were disclosed in the financial statements nowadays.
The trip also marked my first time being in Europe, which was highly eye-opening. I got the chance to explore different tourist attractions and appreciate the western culture. I was the only international student during the trip, however, fitting in was never an issue. My batchmates were inclusive and we planned several day trips to various cities together. They were very supportive and willing to teach me Cantonese. It is funny that the three weeks to Europe ended up vastly improving my Cantonese!